Book Review- Microsoft Expression Web 4 Step by Step by Author Chris Leeds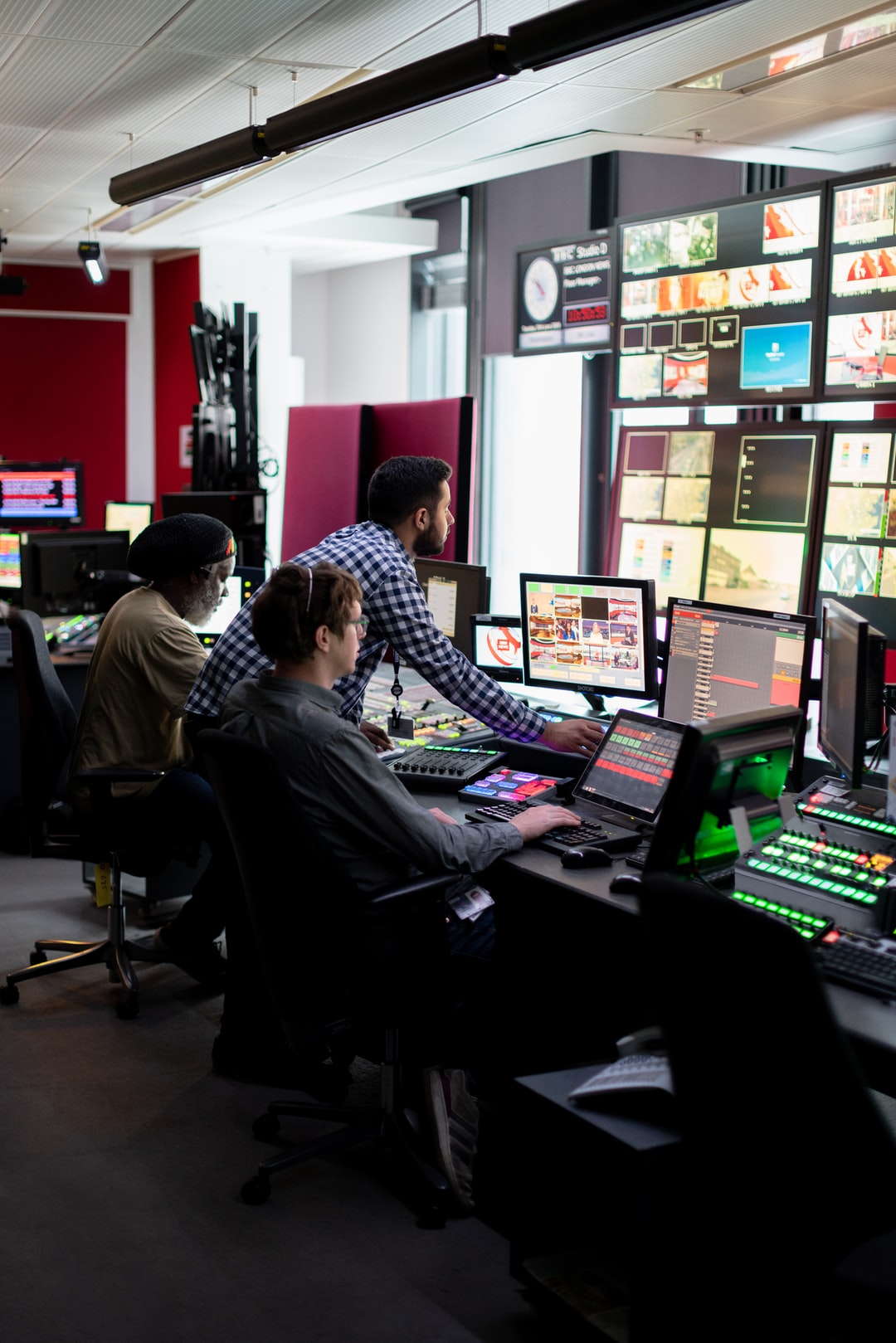 Book Review: Microsoft Expression Web 4 Step by Step by Author Chris Leeds
Microsoft Expression Web 4 Step by Step by author Chris Leeds is an incredible book for beginning web designers who are interested in learning to use Microsoft Expression Web 4 and who are interested in learning good web design techniques. Having never done any web design or development, I wasn't too sure how to go about starting. I have always liked Microsoft products so I thought I would look into Microsoft's Expression Web 4. When I first launched the application, I was a little intimidated, to say the least, with the complex looking interface. I had no idea where to start. Then I happened upon Chris Leeds' book which basically took me step-by-step through the Expression Web 4 interface, explaining all the panels, menus, tools, and setting options.
Step by Step has a great chapter which walks you through creating a website from the very beginning, from using Microsoft Expression Design 4 to create the graphics for the header and footer and then exporting these graphics to your first HTML web page. As Leeds walks you through creating this web page, he shows you how to style using CSS. Leeds shows you how to create a dynamic web template and then later in the book he shows you how to convert this dynamic web template to a master page so that you can take advantage of the ASP.NET controls. Leeds shows you how to correctly add an image to a web page and resize it so that your web page isn't unnecessarily loading huge images. If you are interested in creating a photo gallery, you will find the chapter on using Deep Zoom Composer extremely helpful. The end of the book culminates with a great explanation of how to use Expression Web 4 to publish your new website to the internet.
I read Step by Step from cover to cover in the process of creating my first website. I find myself going back through this book time after time to refresh myself on different techniques. I highly recommend this book for anyone who is new to Microsoft Expression Web 4 and to web design in general. I am sure that it would also be useful for more experienced users. Thank you Chris Leeds, you made my first experience with website design a very enjoyable experience and I look forward to improving my skills. Your book will remain in my collection as one of my most valued books.
Best of luck to you with your new web design experiences. Please check out my first website at the url below.
H. Kirchofer http://www.zapcloth.com