Eat Brave Introduces Vanilla Dragon Berry Superfood Breakfast Bowl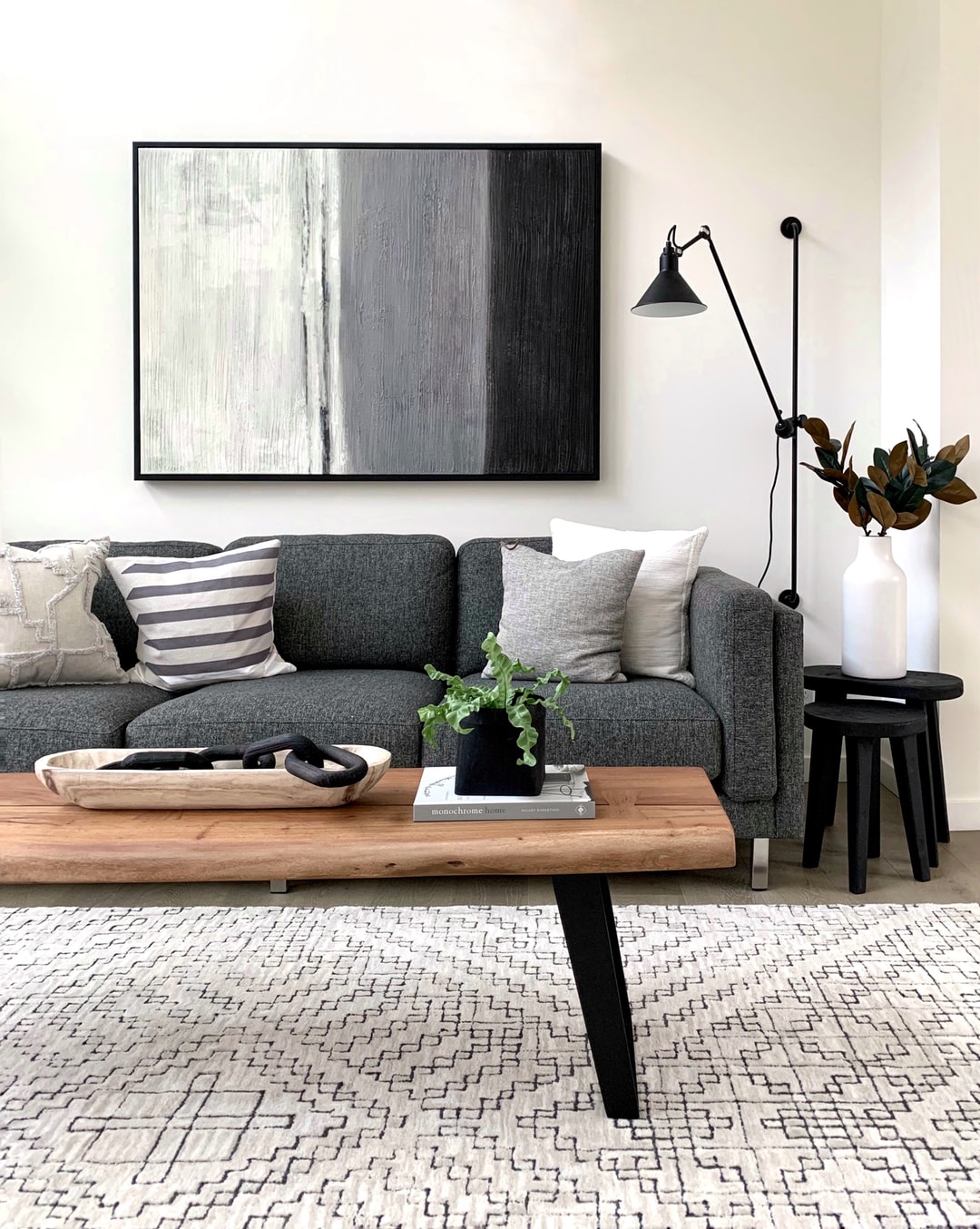 Eat Brave today announced Vanilla Dragon Berry, a new flavor in their lineup of Superfood Breakfast Bowls. Vanilla Dragon Berry features Eat Brave's foundational blend of organic chia seeds, hemp hearts, and rolled oats with an exotic combination of organic dragon fruit, pure vanilla, and mulberries. Vanilla Dragon Berry offers a new flavorful way for go-getters to power their daily adventures. "Our goal with this new flavor was primarily to make something delicious but we also pushed ourselves to follow strict nutritional principles," says Cooper FitzGerald, Co-founder at Eat Brave. "It's exotic, refreshing, and definitely unique in our lineup. We gathered some incredible organic ingredients from around the world to make this flavor pop." Features and benefits of Vanilla Dragon Berry include.
20G plant-based protein to keep you full 'till lunch 30-second prep to ease your morning rush Delicious flavor created by chefs and nutritionists
Eat Brave's nutritional principles.
Organic ingredients Plant-based Gluten-free No additives or preservatives No added sugar
Vanilla Dragon Berry will be available starting March 23, 2022, at $5 per meal. For more information on Eat Brave, visit eatbrave.co/products/vanilla-dragon-berry  About Eat Brave: Eat Brave is a family-owned business on a mission to give people more time and energy for the things they love. Their plant-based superfood breakfast is high in protein, fiber, healthy fats, and quick to prepare. Eat Brave is meeting a growing demand for nutritious, sustainable, and convenient meals. Source: Eat Brave