How to Do Off Page SEO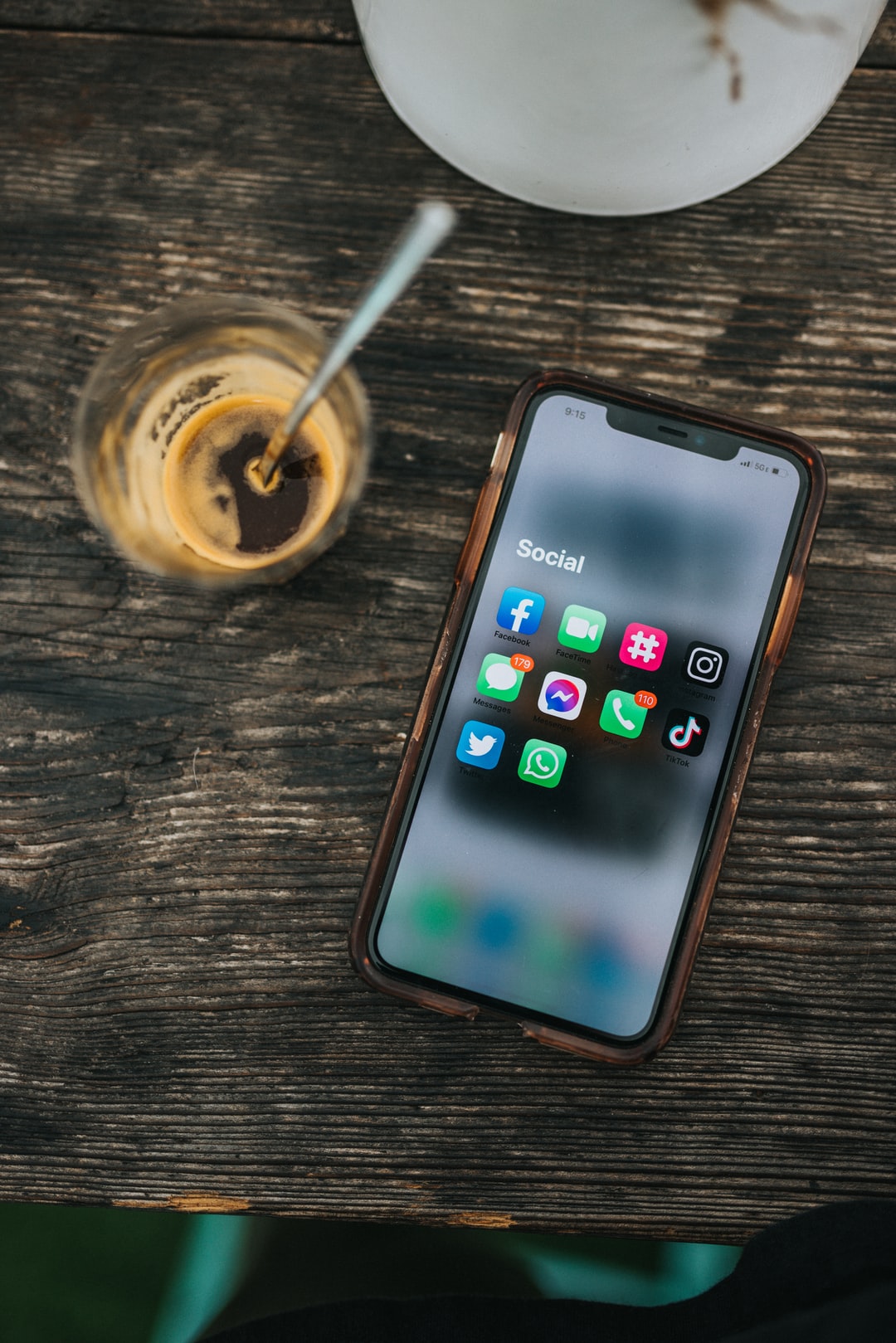 How to Do Off Page SEO
Benefits of Off-page SEO to website owners
Increase in rankings
If Off-page SEO is performed properly, then it helps to generate more traffic to the website and therefore impacts our ranking in the search engine results page.
Increase page rank
Page ranking refers to your recognition of your website in the eyes of Google. Offsite SEO helps Google to recognize you easily and rank you from 0 to 10 on the page if your page has good content.
Generating more exposure
Off-page SEO helps in increasing the exposure of your website and giving higher ranking to the page.
How to get other sites to link you
There can be numerous strategies:
Content creation and promotion
Create unique and high-quality content. Make sure it is user- friendly and always use simple languages as it attracts more people to your website. Using words with technical jargon confuses the person and the user feels bored to read that.
If your content contains the above characteristics then more people will share your website with other people and it will naturally grow.
Reviews and mentions
Put your products, service or sites in front of influencers in your industries, such as people or media with large or popular social media following. It will surely help to get traffic to your website.
Links from friends and partners
Ask your friends or the people you know to link your site. Remember that relevance matters: Try to ask those friends only who blog on the same niche as of yours.
Linking can be of different types such as:
Different types of links
Natural links
These links are editorially given without any action on the part of a page owner. For example, a food blogger adding a link to a post that points towards their favorite produce farms is a natural link.
Manually built links
Manually built links are Created through deliberate Link Building activities. The Process of Manual Link Building is like requesting the influencers to create a Link of Yours or posting your Comment or article outside your Website.
Self-created links
The links that are created by practices such as adding a backlink in an online directory, forum, blog comment signature or a press release with optimized anchor text.
All these types of links help to generate traffic to your website.
Webmasters are always trying to link their websites to get higher rankings through different types. So, let's discuss the list of top off-page SEO tools and off-page SEO strategies 2018.
To read the full article visit the link http://tipsforblogger.com/how-to-do-off-page-SEO/