Learning How To Program In No Time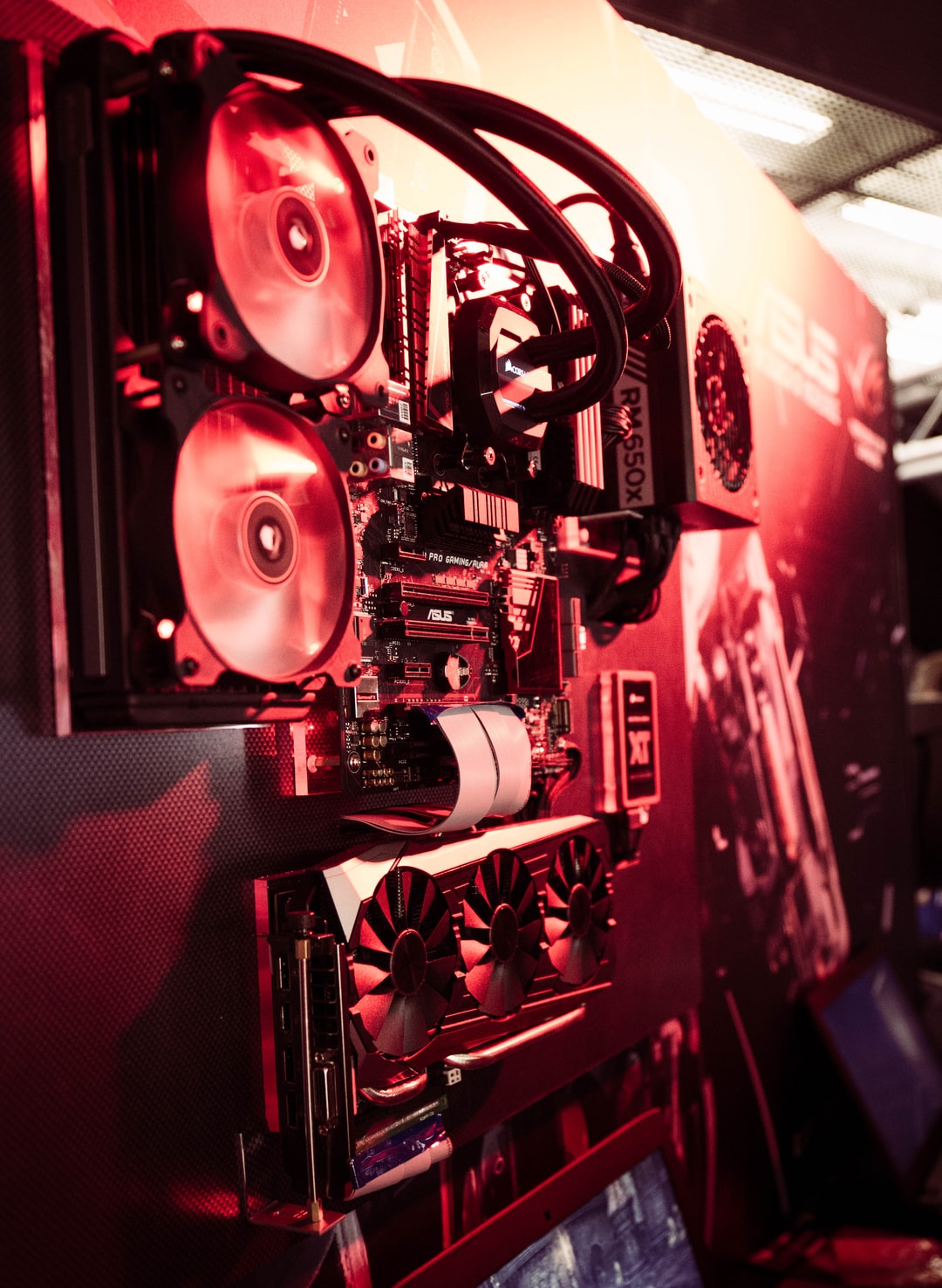 Learning How To Program In No Time
Are you considering learning how to program? Maybe you've seen a movie that has spurred your interest. Or perhaps you have come to the inevitable realization that programming fundamentals are extremely useful in almost any occupation, be it technology or other. Through an internet search you'll find a plethora of information and resources that promise you competent programming skills. I personally prefer reading hard copy books to get my information. Here are some things that you should keep in mind when searching for some good programming books.
Author's Experience: Does the author of the book have sufficient experience in the programming languages that you want to explore? There is no use reading a programming book from a C+ guru if you want to learn Java. Sure, some of the basics are the same but ideally, you want an author that can relate to the language you want to learn.
One-Language Book: This tip goes hand-in-hand with the tip above. You want a good programming book that focuses on one language. Take a look at the book's table of contents to make sure that they match up with what you want to learn.
Publishing Date: While many of the basics of programming have remained the same, technology has definitely evolved. Ideally, the programming book that you find will have been published within the last couple of years. If you do pick up an older edition be sure to keep in mind that much about programming has changed in recent years.
Price: A chief concern with any purchase, and buying a programming book is no different. Fact is that there are tons of free resources on the internet that could teach you the basics, and although I love a hard cover, I'm not paying an unreasonable price for any book. You'd be better off trying a used book store or searching Amazon for a discount price.
Beginner Friendly: Grab a book that is actually intended for beginners. It will usually tell you, right on the cover, if it is. As much as everyone wants to be the next Mark Zuckerberg some of us just aren't on that level yet. Take baby steps and I'm sure that you'll be programming masterpieces in no time.
If you keep these things in mind you'll be all set and on your way to programming mastery. You might want to check out some good book reviews as well to see if people actually learned from the books you're thinking about buying.
This article is to get you started on your programming journey. Check out more in-depth reviews of the best books for programming [http://www.freetechstuff.net/best-books-for-programming].