Reasons You Should Consider CCTV As an Administrative Tool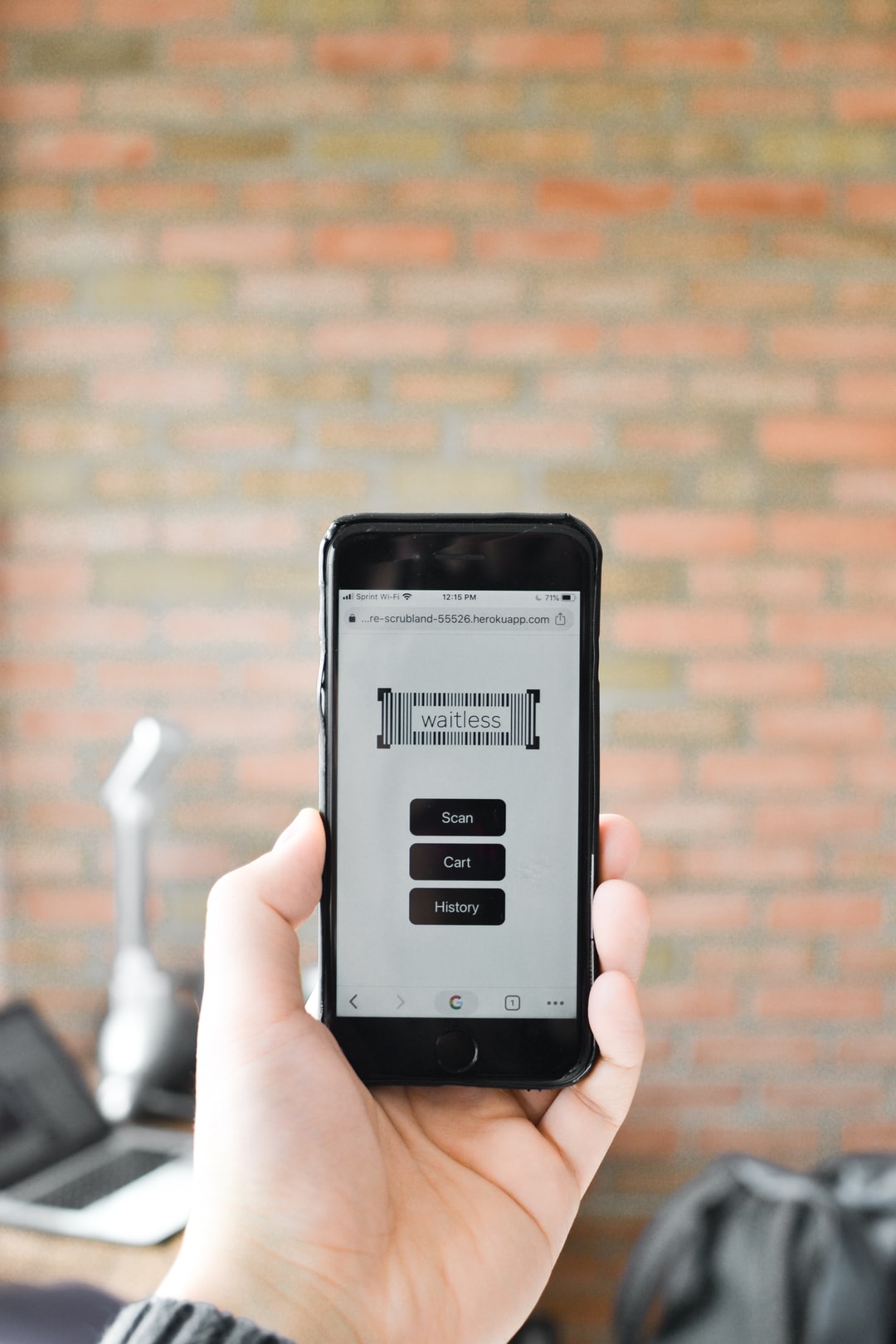 Reasons You Should Consider CCTV As an Administrative Tool
The modern office often has an internet link considering the technological advancements over the past few decades. With an internet link, it is very easy to get your (NVR) network video recorder or (DVR) digital video recorder relaying its footage online and in real-time. This simply means that one can easily monitor the events of an office, home or any other premise where the CCTV system is setup at.
Many companies dealing in CCTV systems have taken the initiative to incorporate other features such as alarm systems, bio-metric access controls and automated switching systems just to make sure the systems can do more than just watch over an environment in real-time. With this in mind, it is worth noting that many people working in offices tend to relax and maybe even overlook their duties when the boss is not around. This in the long run eats up into the organization's resources without ensuring any return on the investment. This kind of scenario is avoidable with the proper setup of a good CCTV system.
With smart surveillance systems in place, you can configure the access control features that come with the CCTV system to ensure you can monitor who walks into your premises and at what time. This will mean you do not have to go to the office or factory to know who was on duty or otherwise. Clocking and attendance systems generally help human resource managers in managing man hours when organizing their payrolls. This is because the system is intelligent enough to tabulate the hours worked as well a recording the actions of each worker throughout the scheduled time frames.
The better news is that you can always monitor the events from your smart devices and other networked devices such as phones and laptops. This is because all of the CCTV systems have a feature that allows one to install an application that can enable the viewing of footage from a phone or computer. From these applications, you can also play back clips of events that happened in the past depending on the volume of the storage in your CCTV system as well as the way your recording is configured. These features simply put you in the same room as the persons working within the areas under surveillance. It therefore gives you the advantage of administering your office without having to be physically present at the location.
In the unfortunate situation where a bad incident happens, people have relied on CCTV footage to relive the events of the time in question. Scenes under criminal investigation are often better analyzed when there is CCTV footage capturing the events that took place during the incident. This is perhaps one of the major advantages that CCTV has brought into the justice system as it makes it easy for the jury to understand how events might have unfolded leading to the crimes in question.