The Extreme Searcher's Internet Handbook - A Guide For The Serious Searcher by Randolph Hock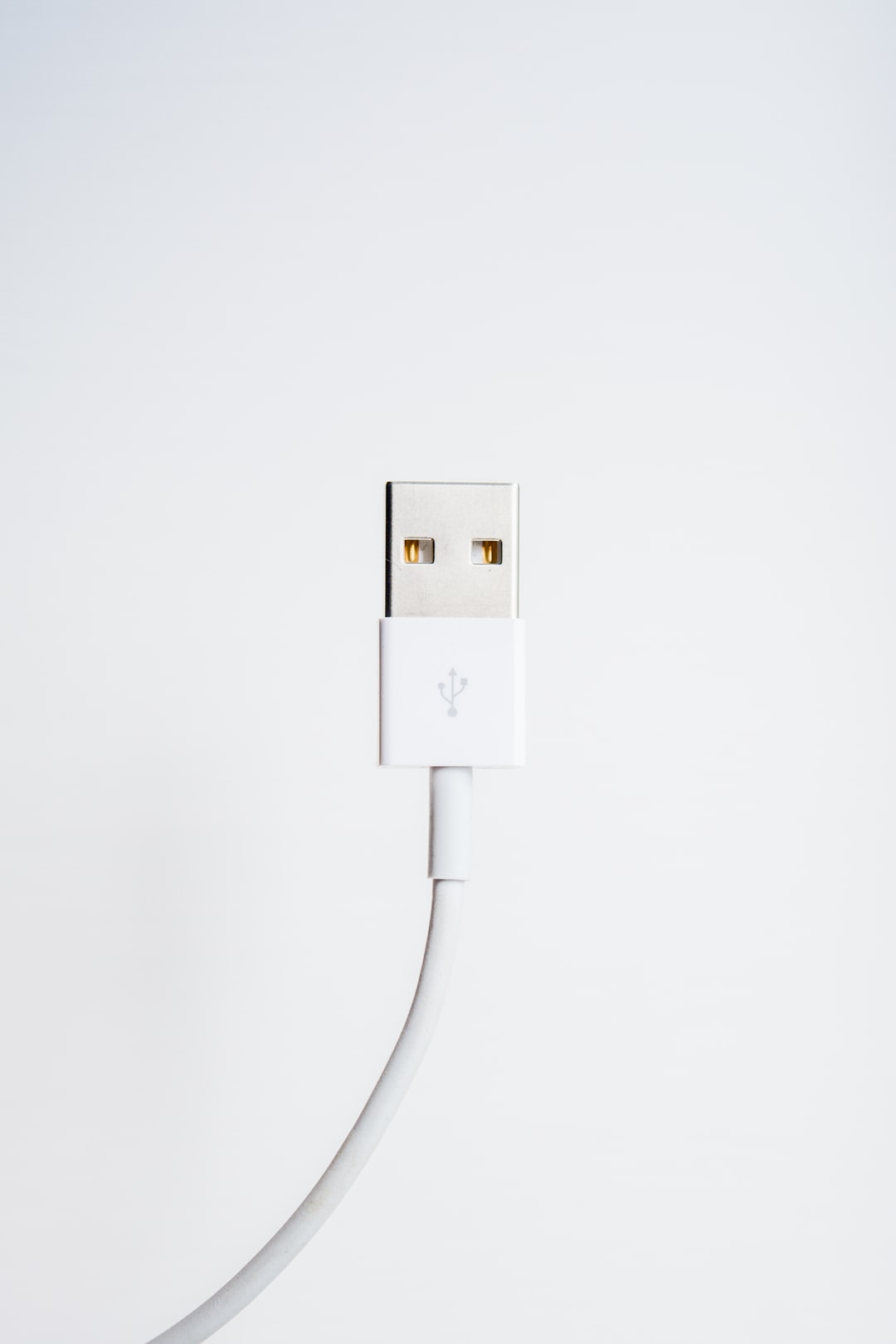 The Extreme Searcher's Internet Handbook - A Guide For The Serious Searcher by Randolph Hock
Looking for something on the Internet and need more than the results you find with a quick Google or Bing search? If so, this might be just the book you are looking for. "The Extreme Searcher's Internet Handbook: A Guide For The Serious Searcher" by Randolph Hock is touted as the essential guide for anyone who uses the internet for research - librarians, teachers, students, writers, business professionals, and others who need to search the web proficiently. The book provides strategies and tools (including search engines, portals, and social networks) for all major areas of internet content. The author explains how and when to go beyond the leading search engines and offers techniques for using Web 2.0 resources like Twitter, YouTube, Facebook, Myspace, LinkedIn, and more.
Here is the really great thing about this book. Hock has organized it very well, so you can easily find what you are looking for, and the book is also written for everyone. Don't worry, you don't need to be a computer geek to understand this book. In fact, it is written for the non techie or geek, and for anyone who just wants to use the internet and web to locate information. Again, the book is organized well. It starts with a detailed table of contents, then a listing of the figures and tables in the book, a foreword and then introduction that includes a brief overview of the chapters and some advice on proceeding. There is also a page about the web page that accompanies this book that you will most likely want to check out. I'm planning on using it.
The book is divided into ten chapters that focus on the basics for the serious searcher; directories and portals; the basics about search engines; more specifics about search engines; discussion groups, forums, newsgroups, and their relatives; an internet reference shelf; sights and sounds, or how to find images, audio and video; news resources; finding products online, and your own place on the web, participating and publishing. All of these chapters contain many websites and a lot of practical information regarding finding what you are looking for. There are so many different places to look for things, and this guide really does help you figure out the best places to look for what you need. In the back, there is a list of all the sites covered in the book, and if you visit the accompanying website, the links are provided there.
Easy enough for the novice, but with ideas that even experts may not know about, this book contains the information to make anyone an advanced expert at finding things on the internet, or in other words, an extreme searcher.
Alain Burrese, J.D. is a writer, speaker, and mediator who teaches how to live, take action, and get things done through the Warrior's Edge. He is an expert on conflict and mediates and teaches conflict resolution and negotiation. Additionally, he teaches physical conflict skills in his Hapkido and Self-Defense courses, lectures, and seminars. Alain is the author of Hard-Won Wisdom From The School Of Hard Knocks, the DVDs Hapkido Hoshinsul, Streetfighting Essentials, Hapkido Cane, the Lock On Joint Locking series, and numerous articles and reviews. You can read more articles and reviews and see clips of his DVDs as well as much more at http://www.burrese.com and http://www.yourwarriorsedge.com